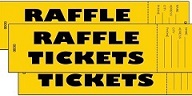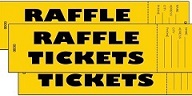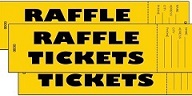 *** You do NOT have to be present to win the Raffle Prize. ***
The Raffle Prize drawing will be held at 3:15pm at the GARS table, immediately after all the Door Prizes have been given away. Raffle Prize tickets are separate from Door Prize tickets. Raffle Prize tickets must be purchased. The Raffle Prize will only be drawn from the Raffle Prize tickets. Door Prizes will only be drawn from the FREE Door Prize tickets, so be sure to get your FREE Door Prize ticket when you enter the TechFest venue.
Raffle tickets are $5 each, or 5 tickets for $20.
Tickets will be available for sale at TechFest.
Get your raffle tickets at the front desk.
Online services are closed, please see us at the front table.
---
Minimum online purchase is 5 for $20.00 = 1 set. ( individual ticket price is $5.00)
You do not have to be present to win the Raffle item. Shipping is not included.
Door prizes do require you to be present. Thanks in advance.
No refunds. Only tickets ordered and paid for before January 5 will qualify.
Tickets will be held at the front desk for pickup. Just before the drawing, any tickets not picked up will have the stub placed in the raffle barrel.
Sponsors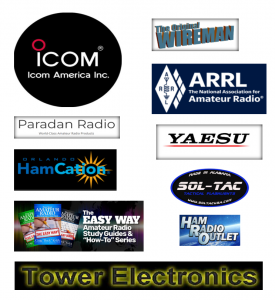 ---