TechFest –- January 13, 2024
     The GARS TechFest is a FREE annual event specifically geared towards amateur radio enthusiasts. This event provides an excellent opportunity for individuals to learn about the latest developments in amateur radio technology, share knowledge and experience, and network with other amateur radio operators. Attendees can expect to see demonstrations of various types of equipment, and attend presentations and workshops on a variety of topics. This event is great for anyone who is interested in amateur radio, whether you're a seasoned operator or just getting started. Attending
the GARS 
TechFest is an excellent way to learn more about the hobby, make new contacts, and discover new ways to use amateur radio technology. So, if you're passionate about amateur radio and want to stay up-to-date on the latest advancements, then attending the GARS 
TechFest is a must! 
     Our first year for TechFest at the Gwinnett County Fairgrounds was a great success!  The GARS TechFest Planning Committee is now working hard to continue that succ
ess into our second year at the Fairgrounds, making plans and revisions for 2024 to improve the enjoyment of attendees and exhibitors even more, based on our first year experience at the Fairgrounds.  So, stay tuned for updates as we go forward.  And remember, we will continue to have FREE admission for Attendees and Exhibitors….and about everything else, from lunch to parking.  To learn more about TechFest, be sure to click on the menu bar at the top of any page.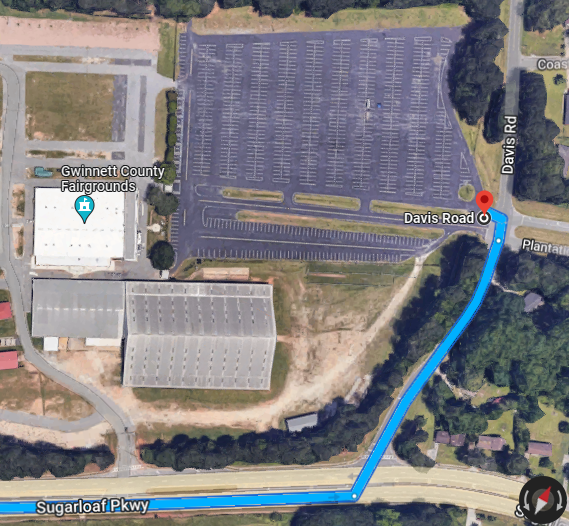 ===> IMPORTANT <===
Volunteers:
In order to make TechFest the success that it is, we rely on volunteers. If you would like to volunteer at our next TechFest, please click here to sign up.
Thanks!!!