TechFest – January 14, 2023
Whether you have been licensed for 50+ years, newly licensed, or thinking about getting licensed, you are cordially invited to attend our upcoming TechFest.  Admission is FREE for Attendees and Exhibitors!!!
We are happy to announce that the GARS TechFest has found a new location…
==>  The Gwinnett County Fairgrounds!
For more details about our upcoming TechFest, check out the following links:
Stay tuned – More information will be posted shortly.  The GARS TechFest Planning Committee is hard at work!  Our upcoming TechFest will be at the much larger Gwinnett County Fairgrounds.  We have added another hour (Final Prize drawing at 3pm instead of 2pm) and a second forum room after lunch for even more interesting presentations.  We have done this while keeping the cost FREE to all our attendees and exhibitors.  We are even offering Exams for FREE.
When:
Saturday, January 14, 2023
Exhibitors: Set up 7:30am – 9:00am
Public: 9:00am – 3:00pm
Ham Exams: 9:00am – 11:00am
Final Prize Drawing: 3:00pm
Where:
===> IMPORTANT <===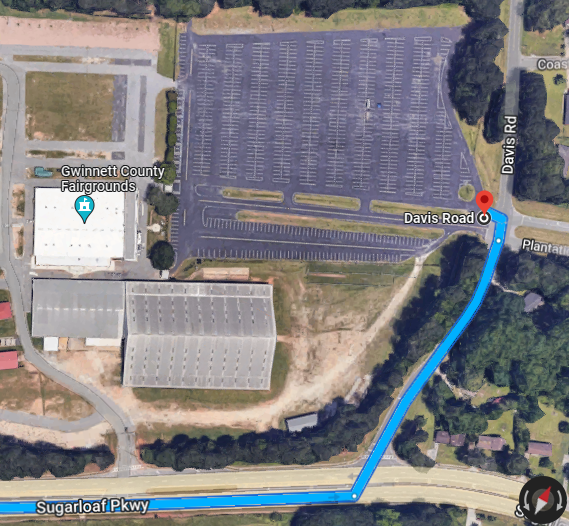 Volunteers:
In order to make TechFest the success that it is, we rely on volunteers. If you would like to volunteer at our next TechFest, please click here to sign up.
Volunteer Examiners — to volunteer as a VE at the TechFest exam session, please sign up via the "TechFest – VE Signup" table on our GARS-VE-Team Groups.io group.
Thanks!!!