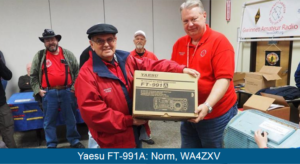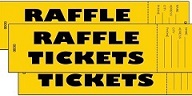 ?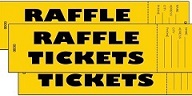 WA4ZXV Norm
*** You do NOT have to be present to win the Raffle Prize. ***
For 2019, we will be raffling off a Yaesu FT-991A. The Raffle Prize drawing will be held at 2:00pm at the GARS table, immediately after all the Door Prizes have been given away. Raffle Prize tickets are separate from Door Prize tickets. Raffle Prize tickets must be purchased. The Raffle Prize will only be drawn from the Raffle Prize tickets. Door Prizes will only be drawn from the FREE Door Prize tickets, so be sure to get your FREE Door Prize ticket when you enter the TechFest venue.
Raffle tickets are $5 each, or 5 tickets for $20.
Tickets will be available for sale at TechFest.
GARS representatives will also try to visit area clubs with raffle tickets for sale.
FT-991A ALL-BAND, MULTIMODE PORTABLE TRANSCEIVER
The FT-991A is the next generation in all mode, all band MF/HF/VHF/UHF transceiver with C4FM (System Fusion) Digital capability. The FT-991A includes multi-mode operation on CW, AM, FM, SSB, and Digital Modes (Packet, PSK31, RTTY and C4FM), with 100 Watts of HF/50mhz Capability (50 Watts VHF/UHF).
The New FT-991A now includes a high-resolution full color 3.5″ TFT Touch panel for superior operability and visibility, incorporating a High Speed Spectrum and High Resolution real-time scope with ASC (Automatic Spectrum-scope control) built right in.
The FT-991A is designed for the most competitive operating situations, with a suite of new features to enhance the experience. Whether you primarily operate at home, mobile or in the field, the FT-991 will provide outstanding fundamental performance plus give you easy access to the full range of exciting modes available on the ham bands today.